3D Sex Movie Beats Avatar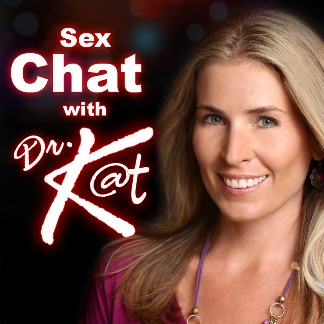 I've heard about this 3D sex movie not a long time ago and I'm excited to see one! Listen to Dr. Kat and her gay boyfriend as they talk about it! They also talked about how to get husband's attention, stinky vagina, getting sexual confidence back and 20 year old who doesn't want sex.
If you have any questions about sex and relationships, don't hesitate to call them at their 24/7 hotline (213)270 1968 or you can email Dr. Kat at sexchat@drkat.com. You can also use DRKAT as offer code when you order something at www.adamandeve.com and get 50% off on almost all item, FREE shipping, and a MYSTERY GIFT!
But if you want to help me with my future projects, please use offer code PENELOPE and get all that I have mentioned above plus 3 HOT DVDs!
Direct Download: Sex_Chat_Ep_31_mixdown.mp3
Podcast: Play in new window | Download
Google+ Comments
Comments
There are no comments on this entry.
Trackbacks
There are no trackbacks on this entry.