9 Inch Cock and Rebound Sex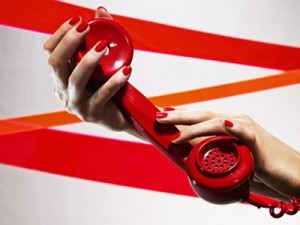 Don't miss any episode of my sex confessions! I will be busy again for the next couple of days so I'm gonna try something new. But I won't tell yet. For now, listen to Tina and Vivian who have very special stories to share with you.
Use offer code PHONE at www.adamandeve.com and support this show if you like it. You'll get 50% off on almost ANY ITEM plus FREE SHIPPING!
But if you want to help me with my podcast and future projects, please use my offer code PENELOPE and you'll get all that I have mentioned above plus 3 HOT DVDs and a MYSTERY GIFT!
Direct Download: Confessions_Episode_10.mp3
Podcast: Play in new window | Download
Google+ Comments
Comments
There are no comments on this entry.
Trackbacks
There are no trackbacks on this entry.