Coworker Sex and A Story about Lisa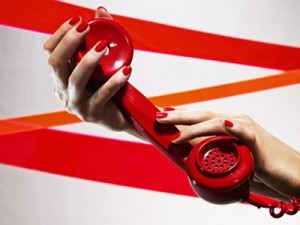 It really seems that people calling in are all about the office sex nowdays and by the way, don't let the nerdy voice on the second guy fool you, he's got a really hot story. Don't forget to use coupon code PENELOPE at www.adamandeve.com for 50% off on almost ANY ITEM plus FREE SHIPPING, 3 HOT DVDs, and a mystery gift!
Direct Download: Confessions_Episode_6.mp3
Podcast: Play in new window | Download
Google+ Comments
Comments
There are no comments on this entry.
Trackbacks
There are no trackbacks on this entry.