Franco Brother Sex Contest, Real World Frat Pad, Sheen Sex Goddesses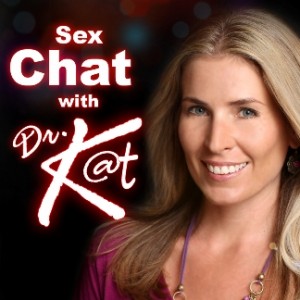 Dr. Kat and her gay boyfriend talks about James Franco's younger brother, Dave. Have you seen his funny or die video with Chris Mintz-Plasse? It's really hilarious. And listen to their other topics too!
If you have any questions about sex and relationships, don't hesitate to call them at their 24/7 hotline (213)270 1968 or you can email Dr. Kat at sexchat@drkat.com.
Also, don't forget to visit www.adamandeve.com and use offer code PENELOPE to get 50% off on almost all item, FREE shipping, 3 BONUS DVDs, and a mystery GIFT!
Direct Download: Sex_Chat_28_mixdown.mp3
Podcast: Play in new window | Download
Google+ Comments
Comments
There are no comments on this entry.
Trackbacks
There are no trackbacks on this entry.