Gay All the Way Gay Pride Show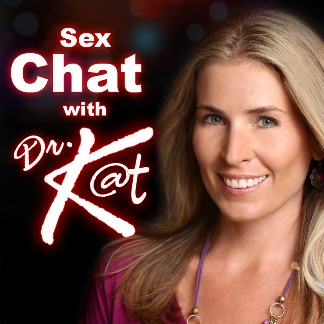 A 3-Way makes it OK/Daisy Moment: Gay sex doesn't equal butt sex, GF watches porn during sex, jealous of BF going straight, gay adoption etiquette. Gay Take Sex Toy of the Week: Vibrating Super Stud Sling.
Direct Download: Sex_Chat_Ep_37_mixdown.mp3
Podcast: Play in new window | Download
Google+ Comments
Comments
There are no comments on this entry.
Trackbacks
There are no trackbacks on this entry.