Girl Gone Wild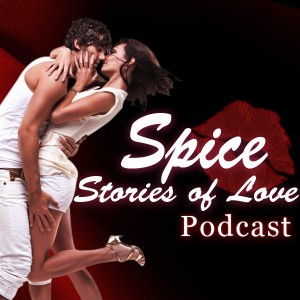 Are you ready to be teased, warmed up, ignited? You've chosen the right story. The offer from Adam and Eve is still in place, you'll get 50% off on almost ANY ITEM plus FREE SHIPPING, 3 HOT DVDs, and a MYSTERY GIFT if you enter offer code SASSY at www.adamandeve.com. You can also use my offer code PENELOPE if you want to help me with my future projects! Thanks a lot!

Direct Download: Spice_24.mp3
Podcast: Play in new window | Download
Google+ Comments
Comments
There are no comments on this entry.
Trackbacks
There are no trackbacks on this entry.