Penis Size By Country/Bogus Erection Ad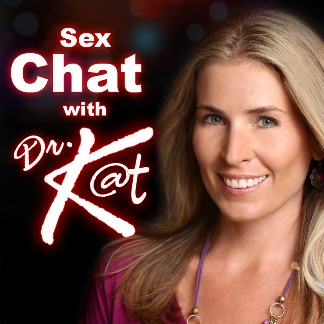 How to have a three-way, prostate surgery and stimulation, too tight girlfriend, demanding clitoris. Gay take/Straight Take AdamandEve.com Sex Toy of the Week – The Good Head Kit. If you have any questions about sex and relationships, don't hesitate to call them at their 24/7 hotline (213)270 1968 or you can email Dr. Kat at sexchat@drkat.com. You can also use DRKAT as offer code when you order something at www.adamandeve.com and get 50% off on almost all item, FREE shipping, and a MYSTERY GIFT!
Direct Download: Sex_Chat_46_mixdown.mp3
Podcast: Play in new window | Download
Google+ Comments
Comments
There are no comments on this entry.
Trackbacks
There are no trackbacks on this entry.