Rained In
Rick and Casey give up their flight seats for one more night. They decide to recreate and make the most out of the night. Listen to how unpredictable Rick can get as he turns everything to an erotic experience.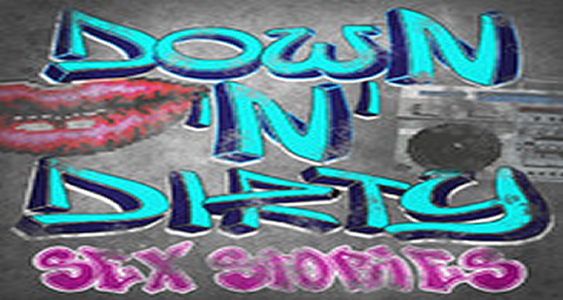 Google+ Comments
Comments
There are no comments on this entry.
Trackbacks
There are no trackbacks on this entry.