Russell Brand Sex Advice for Will and Kate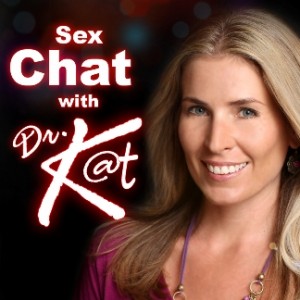 Royal wedding talk, a shrinking penis, boring sex life and anti-lube partners. Gay/Take Straight Take AdamandEve.com Toy Review: Vanity by Jopen VR9.
Direct Download: Sex_Chat_Ep_33_mixdown.mp3
Podcast: Play in new window | Download
Google+ Comments
Comments
There are no comments on this entry.
Trackbacks
There are no trackbacks on this entry.