Sex in Public?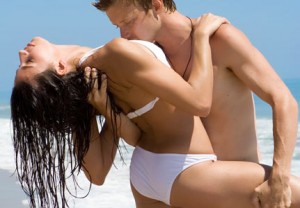 Lately, I've been thinking about trying sex in public. Again. I mean with the guy I'm currently with. I've tried some public sex with my exes and those were some of the best sex adventures I had. But I don't think that my current boyfriend is willing to try it. I hate to compare him with my pasts because he is different, mature, and what sucks more — righteous. He always try to be the best which I actually think is good. But when it comes to rules, he always try to follow it too, religiously. But I'm just human who wants to try different things and sometimes want to go against the norm. Oh well, maybe I'm just thinking about this because of the calls I've been getting. I've been getting a lot of sex in public stories lately and it makes me jealous. 😀
Anyway, in case you have a sex story that you would want to share, feel free to call my number and leave a message! It's (213) 784-9600! Don't forget to leave all the juicy details!

Google+ Comments
Comments
There are no comments on this entry.
Trackbacks
There are no trackbacks on this entry.