Unexpected Twist and the Charm of a British Accent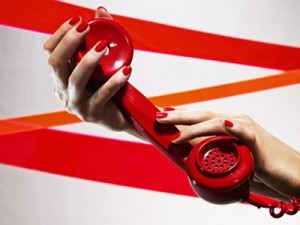 Hey guys! Here are real sex stories again of those who called me to share their best sex experience. A girls night out turns into a girl's drunken escapade and Internet dating turns out to be fun for a change. Don't forget to use offer code PENELOPE at www.adamandeve.com for 50% off on almost ANY ITEM plus FREE SHIPPING, 3 HOT DVDs, and a MYSTERY GIFT!
So call me now! Dial (213) 784-9600 and leave all of your sex details. I want to hear all of them! You're gonna be featured on my blog and podcast if your story is great!
Direct Download: Confessions_Episode_4.mp3
Podcast: Play in new window | Download
Google+ Comments
Comments
There are no comments on this entry.
Trackbacks
There are no trackbacks on this entry.