WTF? Tom Ford's Gay Opposite Sex Attraction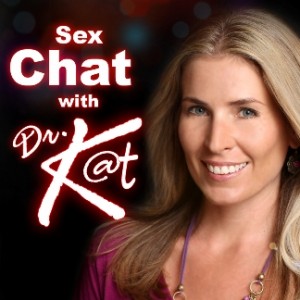 Who doesn't know about Tom Ford? Listen to Dr. Kat and her gay boyfriend as they talk about this famous American fashion designer who gained international fame for his turnaround of the Gucci fashion house and the creation of the Tom Ford label. He is openly gay and in a relationship with journalist Richard Buckley for more than 20 years! But what's really surprising is his confession about being attracted to women.
They want to answer your sex and relationship questions so if you have any, call them at their 24/7 hotline (213)270 1968 or you can email Dr. Kat at sexchat@drkat.com. You can support them by supporting their sponsor Adam & Eve and use offer code DRKAT when you order! Or use my special code PENELOPE if you want to help me! And you'll get 50% off on almost all item, free shipping, free 3 hot DVDs, and a mystery gift! Happy shopping!
Direct Download: Sex_Chat_23_mixdown.mp3
Podcast: Play in new window | Download
Google+ Comments
Comments
There are no comments on this entry.
Trackbacks
There are no trackbacks on this entry.