Octomom's Baby Whipping Video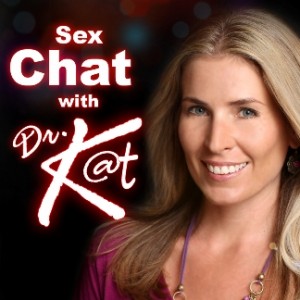 This latest episode of Sex Chat with Dr. Kat talks about Nadya Suleman known as the Octomom who recently made a disturbing video. Dr. Kat and her gay boyfriend also gave suggestions on how to introduce your partner to self pleasuring and toys.
Direct Download: Sex_Chat_24_mixdown.mp3
Google+ Comments
Comments
There are no comments on this entry.
Trackbacks
There are no trackbacks on this entry.