Sex Hotels in Japan and Women's Orgasms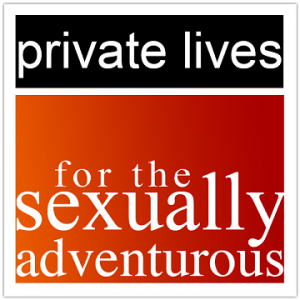 Welcome to the first edition of the Private Lives newsletter – the newsletter for the sexually adventurous. This is the original Private Lives newsletter, which we brought back to life in today's technology-driven world. Adam and Eve offer 50% off on almost ANY ITEM at www.adamandeve.com if you enter the coupon code PRIVATE at checkout. Don't forget to subscribe and leave us feedback too.
Google+ Comments
Comments
There are no comments on this entry.
Trackbacks
There are no trackbacks on this entry.