Best Naughty Holiday Gifts For Your Partner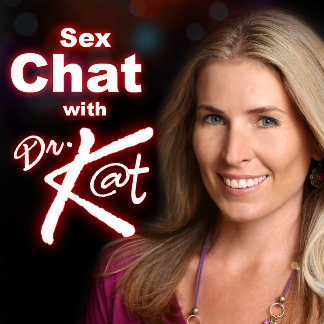 Dr. Kat and his gay boyfriend Ross talked about the gifts that you can give to your partner or to yourself this Christmas! Listen to this latest Sex Chat with Dr. Kat episode and find out more about their sponsor adameve.com. They recommended their favorite toys that will surely give pleasure to your partner and to you. These toys were made not just for men and women partners but also for guys and guys or gays and straights! This is truly a helpful guide for you on what sex toy to buy especially when there are a lot of choices in www.adamandeve.com.
Dr. Kat can be contacted at (213)270 1968. Please visit their sponsor www.adamandeve.com and get 50% off in any item, free mystery gifts and shipping when you use the code DRKAT.
Google+ Comments
Comments
There are no comments on this entry.
Trackbacks
There are no trackbacks on this entry.