Call Me Asap!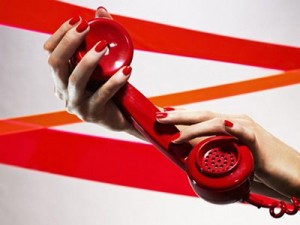 This weekend alone, I received about 7 calls which isn't really bad I think for someone who's just starting to create podcasts. I've been giggling the whole time while listening to their sex confessions and at one point or another, I really couldn't believe what I was hearing!
So please guys, call me up and share your sex escapades! Again, you don't have to tell your name or location, this is just purely about fun! So call me at (213) 493-6422 and leave your message!
MERRY CHRISTMAS TO ALL! I'll be home for Christmas! Lalalalala… I'm so happy!
But make me happier by paying a visit to www.adameve.com and use offer code PENELOPE & get 50% off of almost anything and FREE SHIPPING! This is the best place to go if you want to give a unique and sexy gift to your partner! Aside from that, you'll get a mystery gift that you could actually keep for yourself! It's limited so please grab this opportunity!
Google+ Comments
Comments
There are no comments on this entry.
Trackbacks
There are no trackbacks on this entry.