Don't Wait Too Long to Confess!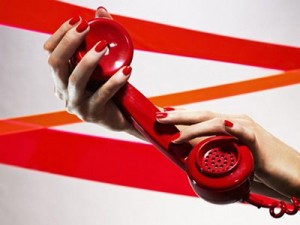 If I were you, I would start sharing my secret sex escapades and great sex adventures before it's too late! Hahaha! It's not too late yet, but please call me at (213) 784-9600. Every time I arrive from work, I get sexy story voice mails that are enough to make me hot every night!
As I've said in my previous post, in no time, I will share some of the stories I got and put them in my blog. So if you want your stories to get featured, dial the number now and call!
Merry Christmas to everyone! Don't forget to visit www.adameve.com and use offer code PENELOPE & get 50% off of almost anything and FREE SHIPPING! This is the best place to go if you want to give a unique and sexy gift to your partner! Aside from that, you'll get a mystery gift that you could actually keep for yourself! It's limited so please grab this opportunity!
Google+ Comments
Trackbacks
There are no trackbacks on this entry.