It's The Best Time To Confess!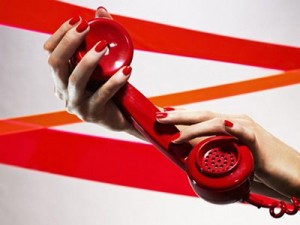 I want to share to you guys that I'm finally receiving calls from people who's willing to share their secrets and sex escapades! I'm enjoying it and I thought about sharing their stories to my readers. I would probably pick up 2 to 3 stories, and talk about it in my blog every week.
So again, call me at (213) 784-9600 and tell me about your sexual experiences! You don't have to tell your name, I just want to know all the JUICY details. Today is the best time to call! I can't wait to hear your story.
Google+ Comments
Trackbacks
There are no trackbacks on this entry.