Prenatal Pole Dancing DVD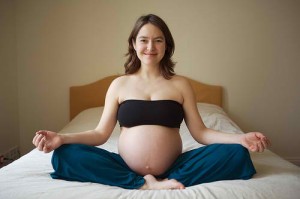 It's so funny when the voice over said "Act now before you're pregnancy is over" hahaha! I'm not affiliated to this by any chance, but I just want to share it. This is Roxy Fedaro a.k.a Christina Applegate in her newest DVD for pregnant expecting mothers. Whether you want to work the pole like a bad girl or drop it low like any proud mom, you would surely love this DVD, lol!
Google+ Comments
Trackbacks
There are no trackbacks on this entry.