Rushing Roulette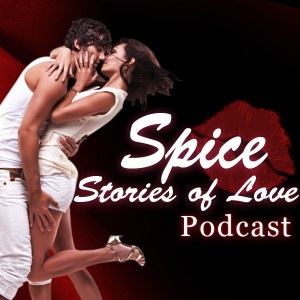 Remember those crazy days in college? No stories we've heard compare to this one. This latest story of Spice: Romantic Stories of Love is wild so get ready for these dirty, horny, happy, young, free and uninhibited girls. Make sure to subscribe and use coupon offer code SPICE at www.adamandeve.com for 50% off on almost ANY ITEM.
BUT! I have an offer code too that offers the same as mentioned above. So if you want to help me get my Valentine's Day gift for myself, use offer code PENELOPE. Hope you enjoy listening to this podcast! 🙂
Podcast: Play in new window | Download
Google+ Comments
Comments
There are no comments on this entry.
Trackbacks
There are no trackbacks on this entry.