Sex with the New Guy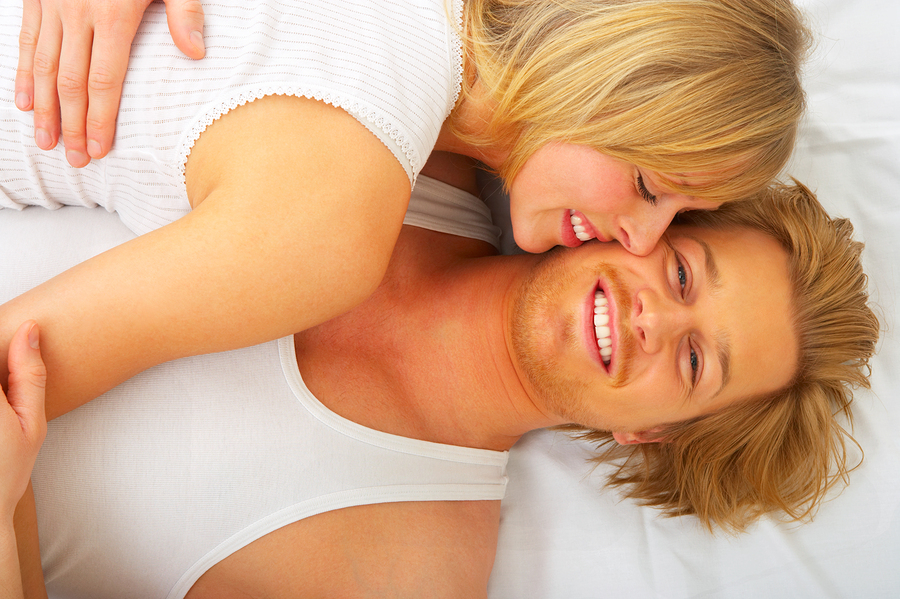 No, not yet haha! I know that I said in my yesterday's post 'How to Successfully Flirt on the Phone' that I don't want to detail what and I talked about. It's simply because it's not happening yet. I mean, I don't want to put some sort of bad luck because the last time, he didn't call when I wrote that he might call that night. I don't want to get upset again because I expect too much. It's my fault I know, but I think I can't really stop myself now from sharing what we really talked about, lol.
He asked me out! We're going out this Friday night and I'm very excited. I'm worried about what to wear already. He said he would take me to the best restaurant in town and might watch movie and not DVD. If I'm already sure that my roommate is not going to be here on Friday, then I could probably suggest the DVD marathon in my place instead. And I know you know why. 🙂
I'm not sure if we're going to have sex on our first date but who really knows? I'm only 80% sure that we are. I really like him and I'm confident that he likes me too. Sex with a new guy is always awkward but exciting. I should hold back a little bit from my favorite crazy sex positions and new ones I'd like to try. The first sex with a new guy is also part of getting to know each other and I don't want us to get frustrated with the wild positions we're not familiar with. We should just save those for later.
My exes always compliment me for being a great kisser so I would one hundred percent let this new guy experience it. He is a hot guy and I can't wait to kiss him. This is my chance to explore his body and I don't want to let it pass. I don't know, but I have a great feeling that he is good with foreplay. That's really important for me and I just hope that he would take his time too. I think I should stop writing now because this is making me feel horny, lol.
Google+ Comments
Comments
There are no comments on this entry.
Trackbacks
There are no trackbacks on this entry.