Spice: Stories Of Love Podcast Episode 3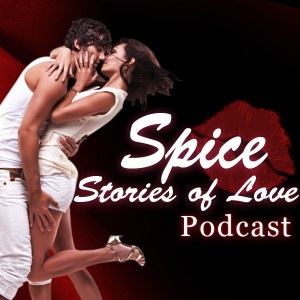 The idea of her Spice: Stories of Love Podcast is to provide you sexy stories that would really get you going. Whether you're with a friend, on your own, or with a new lover, this is the best podcast that is worth listening to. Don't forget to subscribe to Sassy's podcast, rate it and leave a comment!
Her sponsor is Adam & Eve and they've generously provided her with an offer that you don't want to miss. So remember the offer code SASSY and listen to the rest of the story to get more details about this special offer!
Google+ Comments
Trackbacks
There are no trackbacks on this entry.