Top 10 Sexiest People in The World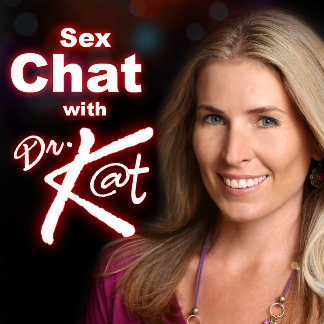 This is Dr. Kat again, a Clinical Sexologist and Marriage and Family Therapist. Call her at (213)270 1968. Please visit their sponsor www.adameve.com and get 50% off in any item, free mystery gifts and shipping when you use the code DRKAT. It's the best website to go to if you're looking for a holiday gift for your partner! Listen to this Sex Chat with Dr. Kat episode where they talk about their Top 10 Sexiest People In The World.
Who's the most sexy person that you have ever seen? I think I would chose myself haha!
Google+ Comments
Trackbacks
There are no trackbacks on this entry.