2nd Batch of My New Year's Resolution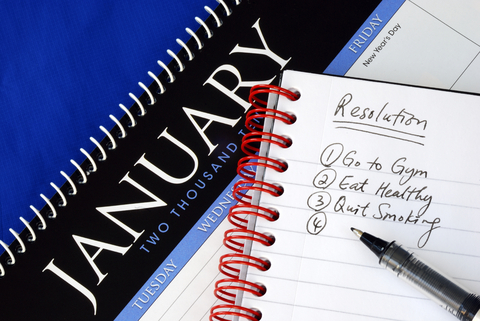 Last time on my new year's resolution post, I only put 2 resolutions coz I was busy and working so I would like to continue it here.
1. I will learn something new. Since I still want to become a model, I think I have to learn other skills. Perhaps, I should learn another language where most models go and do their catwalks. I would probably consider learning French or Italian language haha! When my roommate and I were doing some shopping before 2010 ended, we saw this ad somewhere here in Vegas where I could study a new language. Else, I'll just enroll online! If not, then I could maybe learn a new instrument to play or whatever. Any suggestions?
2. I will spend more time with family and friends. I could remember that this is also one of my resolutions way back but I never fulfilled it. But now that I'm so far away from them, I learned that my family and friends are so precious to me and that it's hard being away from them. So every time that we get the chance to meet again, I would not waste any single minute with them. I really wish that they could visit me this Valentine's Day. It would really be so sad celebrating it without a boyfriend, lol.
3. I will help others. This isn't really something I haven't done yet in my life of course but I think for the past years, I have always thought twice about helping others. So this year, all I have to do is continue being helpful and improve it. Before I left home, I told my mom to get some of my clothes and other things I left and donate them to a charity or something. I know that in my own little way, I was able to help and it always feels good!
So that's it! Those are the resolutions I added. It's time to put them into practice. 🙂
Google+ Comments
Comments
There are no comments on this entry.
Trackbacks
There are no trackbacks on this entry.