Sex On The 3rd Date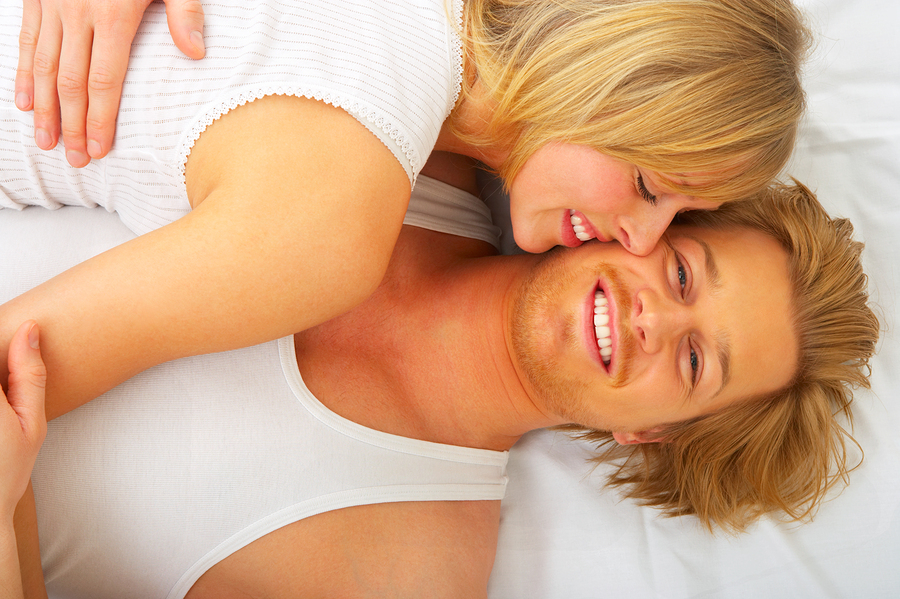 UPDATE 12/13/2010 I created a poll on the right side of my blog which will run for a week. I hope you participate! 🙂
Do you want to find out if I finally had sex with the new guy I'm dating? Continue reading!
This new guy I've been talking about finally got his third date with me. We had a little bit of misunderstanding last week but this week was great for both of us. He texts and calls me more these days. I thought that it was a bit of my fault last week so I was the one who asked him yesterday if he's free today. So we finally had our third date earlier. He brought me again to the restaurant where we had our first date. And for the first 30 minutes, we were just talking about how we were like when we first met. It's probably like just a month but for some reasons, I feel that we know each other for a long time already.
All throughout our conversation, I was just thinking how comfortable I am with this guy. But I still have second thoughts if I really want to be with him. I don't have any questions about his care or intentions but it's just about me. For the past days, I've been thinking if I really want to stay here in Vegas or not. I'm trying to think if I really belong here or not and I'm giving myself until the end of the year to decide.
But to answer the question that I asked, I didn't have sex with him yet! Hahaha! I would be talking about it in my first paragraph if I did! But did you know that 4 out of 10 women will have slept with the new guy by the third date, and 73% in the first month? Well I'm not shocked, I've been there.
So if you want to know if I'm going to have sex with this new guy or if I'm going to end up with him, keep reading my blog! Please leave comments, suggestions, violent reaction or anything because I love reading them! 🙂
Google+ Comments