Are You Obsessed With Your Ex?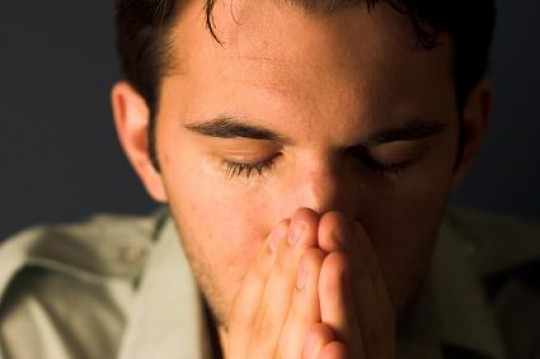 I took another quiz from cosmo last night about "Are you way too obsessed with your ex?" and this is the result I got.
Better-Off-Without-Him Babe. To you, an ex is like a vending-machine candy: tempting when there's nothing better around but not worth the inevitable crash. "You're saving up for something more satisfying, which is why you turn to friends when you're lonely and don't pin much over mementos," says Marie Forleo, author of Make Every Man Want You. Still, you appreciate the relationship for what it was: a chance to figure out what you do and don't want in a partner.
Right. I'm better off without you babe! I kept all the good memories and tried to forget about all the bad. I have so much love to give and I'm just waiting for the right person who really deserves it. I don't know, but I think I'm good at moving on, forgetting the past, and finding something and someone new.
I took the quiz because my ex boyfriend has been calling me again for the past days. I guess he's becoming obsessed with me. Although I would admit that it feels good, it also feels bad because I already moved on and I also want him too. He's been telling me that he just want to keep the friendship but it just feels weird especially when he talks about his desire to move to Las Vegas too. What? Move to Vegas? I wanted to tell him how bad Vegas is. I still want to see him but not the way he wants to see me. I hope he knows how much I want him to be happy and find a girl he deserves too.
Google+ Comments