Busy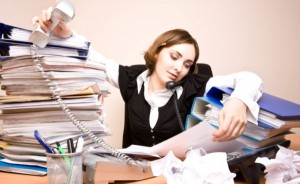 So I'm writing today to tell you guys that I'm gonna be busy for a couple of days and I might not be able to blog as much as I want. But don't worry, I'm still going to blog and I'm still going to post your favorite videos and audios! My life has changed for the past couple of months and I've shared it on my blog. It has witnessed how my life started here in Vegas and how it is until now so I couldn't give this up yet!
I always love reading your tweets, your comments so keep them coming! And please, please support me with my needs! Don't forget to visit www.adamandeve.com and use my special offer code PENELOPE to get 50% off, free shipping, 3 free hot DVDs, and a mystery gift!
Kisses,
Google+ Comments
Comments
There are no comments on this entry.
Trackbacks
There are no trackbacks on this entry.